Ethiopia visa requirements for Belizean citizens
An e-Visa allows people to enter Ethiopia for a set period of time and is required for all tourists. It is a digital travel document that is required for all travelers in Ethiopia.
In this article, we provide all the information and requirements of Ethiopia visa for Belizeans citizens.
1. Types of Ethiopian e-Visa for Belizean citizens
An Ethiopian visit visa can be acquired using the automated process without visiting a consulate or embassy. The electronic process allows Belizeans to obtain a visa quickly and easily. You can apply for and obtain an Ethiopia e-Visa for yourself or a loved one using a smartphone, tablet, or computer.
Ethiopia e-Visas are available in 02 different online visa types for Belizean citizens:
Tourist Visa - allow stay 30 days with Single entry
Tourist Visa - allow stay 90 days with Single entry
Belizean residents who visit on a single-entry visa are not permitted to re-enter Ethiopia, regardless of the number of days spent there. An Ethiopia electronic visa is valid from the intended arrival date in the country that Belizean applicants provided in the application form. Prior to departure, multiple entry visas must be approved by an Ethiopian Embassy in Belize.
Ethiopia visa requirements for Belizean citizens
The list below consists of the Ethiopian e-Visa requirements for citizens of Belize.
The validity of a passport must be at least six months from the date of admission into the nation.
There should be at least one blank page for stamping by the Immigration Officer
A recent color photo of the applicant
Credit card or debit card for visa fee payment.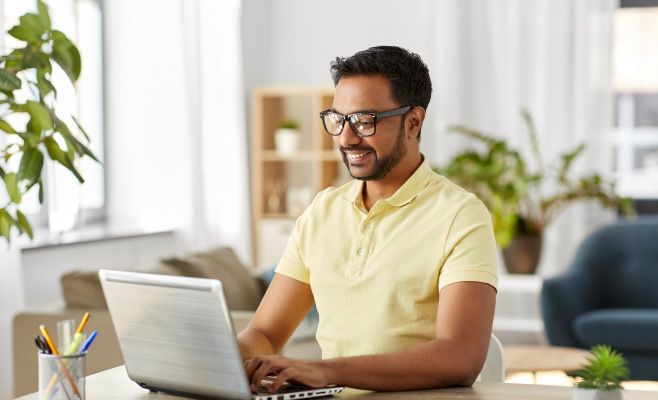 2. Apply for an Ethiopia e-Visa from Belize
On the Ethiopian visa application, Belizean citizens must provide personal information, passport information and dates of travel. The form is simple to use and can be finished in a matter of minutes.
The following information is required:
Your visa application detail (number of visa, type of visa, and processing time).
Your full name, gender, address, and birth date.
Your passport details, including passport number, and nationality.
Your specific travel plans, such as date of arrival and departure.
If you make any mistakes, the Ethiopia e-Visa application will be delayed or rejected. Make a printout of your E-Visa to present at border control when you arrive in Ethiopia.
Dual nationals must use the same passport they used to complete the electronic visa application.
Ethiopia e-Visa processing time from Belize
Upon receipt of your application, documentation, and fee payment, Ethiopian officials will determine whether your application is valid. The typical approval time is a few business days, but you can check the status of your visa application online.
Applicants should apply at least 03 business days prior to their trip to allow enough time to process or make necessary changes. Ethiopia e-Visa processing time can be extended at times in the event of issues or mistakes.
All notices regarding your Ethiopian visa application for the Belizean citizens will be sent to the e-mail address you provided. Therefore, it is important that you double check all the information provided in the application form, including email address.
* Please note: e-Visa fees are non-refundable if the visa is rejected or not used.
3. Ethiopia e-Visa fee for Belizean citizens
Ethiopia e-Visa fees are divided into two categories: the government fees and variable service fees.
Because Belize is not exempt from Ethiopia visa's list, you must pay the Government costs if you are a Belizean citizen.
Regarding the Service charge, you can choose the type of service that is best suited to your requirements. As a result, Ethiopia Immigration Service offers you 03 e-Visa options:
Normal: This is a standard service that guarantees your e-Visa to arrive within 03 business days.
Urgent: With this higher level of service, you will get your e-Visa in 02 days.
Super Urgent: the highest level of service ensures that applicants have the e-Visa within 24 working hours.
We accept electronic payments as well as wire transfers (via the Bank of Cyprus). In addition, you have the option of paying with a credit card, a debit card, an American Express card, or PayPal.
Before traveling to Ethiopia, you should also obtain Ethiopia covid-19 Insurance, which will protect you against a multitude of hazards, including the Covid pandemic, while you are not in your own country.
HOW CAN WE HELP?
NEED HELP 24/7
Wordwide phone support
How it works ? 2 min video
APPLY WITH CONFIDENCE
Safety, Fastest, Reliable, Save Time.
Secure Online Payment.
3 Working Days Guarantee.
No Hidden Fees and No Traps.
Money Back Guarantee if Declined.