Ethiopia visa for Guyanaese citizens in November 2023
By Jenna Jolie | Update at: Nov 13, 2023
Ethiopian e-Visas are electronic travel authorizations that permit foreign visitors, including Guyanese citizens, to enter the country for leisure or tourism. Introduced in 2018, they aim to streamline immigration processes.
Guyanese nationals can easily obtain an Ethiopian visa online within minutes from anywhere in the world, eliminating the need to contact the Ethiopian Consulate General in Guyana before traveling. Keep reading to understand Ethiopia visa for Guyanese citizens.
1. What is the Ethiopian e-Visa for Guyanese citizens?
Whether traveling for pleasure or business, Guyanese citizens are required to have a visa for Ethiopia.
Applicants for an Ethiopian e-Visa from Guyana will be asked to choose the duration of the visa when filling out the Ethiopia e-Visa application form. The visa will be valid for either 30 days or 90 days.
In Ethiopia, only single-entry visas are issued at the moment. However, Guyanese travelers can enter Ethiopia as many times as they wish for one year if they obtain a new visa each time.
In Ethiopia, overstaying a tourist visa is prohibited. You can extend a tourist visa at the Immigration and Nationality Affairs office in Addis Ababa. At least a week before the current visa expires, Ethiopian visa holders must apply for a visa extension.
An application for a business visa to Ethiopia can be completed either online or at the Ethiopian Embassy in Guyana.
Ethiopian e-Visa for Guyanese citizens
Ethiopia entry requirements for Guyanese citizens
In order to go to Ethiopia, Guyanese travelers must meet Ethiopian visa requirements. To obtain a tourist visa to Ethiopia, the following documents are required:
A valid Guyanese passport.
An active email address.
A scanned copy of the biographical page of your passport.
Recent passport-size digital photo (in color).
A valid payment card (debit or credit).
Passports must remain valid for at least six months after entry into Ethiopia and have two or more blank pages left for the stamps you will receive at the border. Dual nationals must enter with the passport they used when applying for the Ethiopia e-Visa.
2. How to fill Ethiopia visa application form for Guyanese citizens
The application form for Ethiopia e-Visa for Guyanese nationals is simple. You can complete the online application form in a few minutes. Candidates from Guyana need to provide the following information:
Full Name
Gender
Birthdate and Birthplace
Nationality
Contact information
Country of passport
Passport Data, including passport number, passport expiry date, and passport issue date.
Guyanese applicants can submit the Ethiopian visa application form after confirming that the information provided is accurate and paying the processing fee. The visa approval will be emailed to the address listed in the form.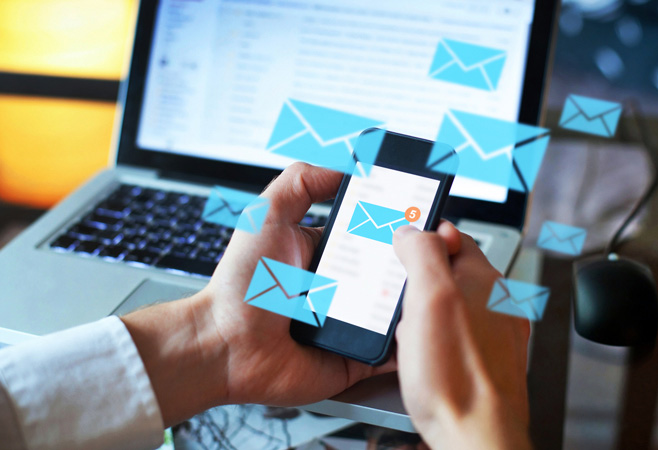 Ethiopia visa application for Guyanese citizens
How long does it take to get a visa to Ethiopia?
Normally, Ethiopian e-Visas are processed within 1-3 business days after a completed application form has been submitted. Guyanese applicants can monitor their visa status online.
Applicants should be sure to double-check all information before they submit an application form to avoid application delays in cases of errors or inaccuracies. Applicants from Guyana to Ethiopia should apply at least 3-7 days before travel to allow for a lengthier processing time.
3. How much of Ethiopia e-Visa fees for Guyanese citizens
From Guyana, applicants for an Ethiopian visa must pay two Ethiopia e-Visa fees: the Service Fee and the Government Fee.
The Ethiopian e-Visa Service Fee is variable depending on the service category you select:
Normal: If you choose this service, your e-visa will be sent to you within three business days.
Urgent: Choosing this e-visa option will allow you to obtain your e-visa within two days.
Super Urgent: This is the most urgent kind of e-visa, granted within 24 hours.
The payment method for your bill is either electronic (Visa, Mastercard, American Express, or PayPal) or a wire transfer.
In addition, you can pay a small fee for Ethiopia Travel Insurance to protect your benefits while traveling abroad.