The most popular foods in Ethiopia for travelers must try
By Jenna Jolie
In Ethiopia, it is easy to find rich, flavorful curries and a diverse selection of foods almost everywhere you go.
The first rule of thumb when eating in Ethiopia is to use your hands! Eating with your hands is a standard practice in Ethiopia, not just in locals' homes but also in diners and restaurants. Don't be afraid to get your hands dirty and just dig in, the way locals do.
Also, eating Ethiopian food is a social experience: everyone gathers around the table and digs into a communal platter that is shared with each other. Ethiopian culture food is eaten with friends and family.
These below are top "must try" cuisines recommended by experts and also local guides.
Injera
Injera is a sour and spongy round bread, made of teff flour, that's naturally vegan and gluten-free. Sauces and dishes are commonly poured on top of the injera, which is then used as a vehicle to get the deliciousness from table to mouth.
Mesir Wot
Mesir wot is a delicious (and beautifully colored) combination of split red lentils simmered in spicy berbere sauce. (Depending on the ingredients, it may look darker).
Shiro
Shiro is a delicious chickpea powder-based dish (sometimes also including lentils and broad beans), slow-cooked with Ethiopia's popular - and spicy - red berbere sauce. There are several kinds of shiro to enjoy, from the soupy thin shiro wot to the thick and glob-like (but still delectable) shiro tegamino.
Gomen
Gomen is made of collard greens and spices cooked to tasty perfection.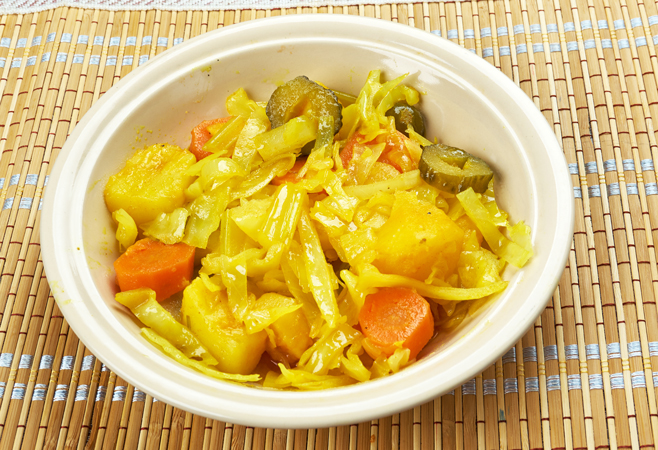 HOW CAN WE HELP?
NEED HELP 24/7
Wordwide phone support
How it works ? 2 min video
APPLY WITH CONFIDENCE
Safety, Fastest, Reliable, Save Time.
Secure Online Payment.
3 Working Days Guarantee.
No Hidden Fees and No Traps.
Money Back Guarantee if Declined.