Welcome to the Ethiopia Immigration Services website. We provide the best e-Visa services for people to visit Ethiopia quickly and safely at reasonable prices.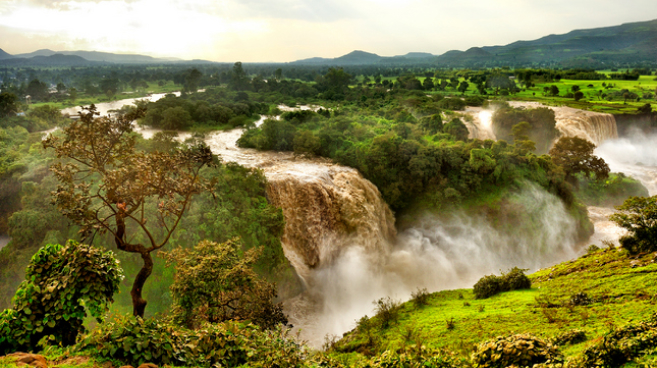 Ethiopia Immigration Services gives the best guidance on visa application for people who would like to visit Ethiopia.
Through our website, you can apply for Ethiopia visa online in a convenient way without having to go to apply in the Ethiopian embassy on your own. You will get an update on your visa application and get a decision on it from us.
We also provide advanced services for visa applicants with urgent or super urgent services. You will get your visa faster and safer at reasonable prices.