Ethiopia visa requirements for Icelandic citizens
Arid plains, beautiful peaks, lush green areas, and big lakes characterize Ethiopia's appealing scenery. The country is home to 70% of the African continent's mountains. As a result, in recent years, Ethiopia has attracted a considerable number of tourists including Iceland travelers, in particular.
In the next post, we will learn more about Ethiopia visa requirements for Iceland citizens using the Ethiopia Immigration Services website.
Ethiopian e-visa for Iceland citizens
1. Do Iceland citizens need a visa to go to Ethiopia?
Iceland requires visas from Ethiopia for entering this country legally. You may obtain Ethiopia visa information, essential documents from the official website, and other information, but if you still have unanswered issues, you can discuss them with the community.
What is an Ethiopian visa online?
The Ethiopian online visa was designed to speed up the visa application process for Ethiopia. Nowadays, citizens from Iceland can easily complete the online e-visa application form by answering a few basic questions. Visa applications are usually processed within 72 hours, but in unusual situations, it may take up to four days. The e-Visa is emailed to the applicant after it has been approved.
At Addis Ababa Bole International Airport, travelers can present their e-Visa and passport to Ethiopian border officers. Ethiopia's electronic visa is single-entry, with applicants having the option of a 30-day or 90-day visa.
The duration of stay based on which type of visa that travelers choose. 30-day e-visa and 90-day validity e-visa allow travelers to stay in Ethiopia for 30 and 90 days respectively.
2. How to apply for an Ethiopian visit visa from Iceland?
Ethiopia online visa conditions for Iceland citizens
Icelandic citizens can apply for an Ethiopia e-visa online. The applicant does not have to be present while applying for an Ethiopian online e-visa. There are some extra documents required to apply for an Ethiopian online e-Visa:
Passports must be valid for a minimum of six months from the date travelers arrive in Ethiopia.
At least two blank pages in the passport should be available for the Immigration Officer to stamp.
A scanned copy of biographical page of your passport
A digital version of your photograph which was taken in the last 6 months.
Dual nationals should choose their nationality based on the passport they will use for travel.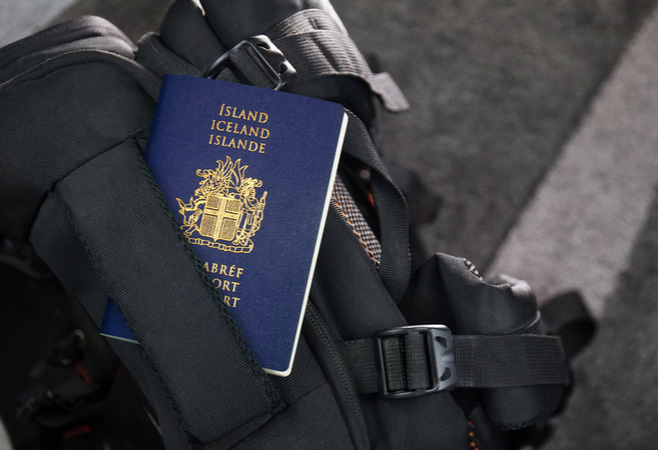 Ethiopian e-visa requirements for Iceland travelers
Way to submit Ethiopia visa application
Step 1: Fill out the secure online application form.
To process your e-Visa to Ethiopia, please complete the online forms at the link Apply for Ethiopia e-Visa. Applicants from Iceland must provide comprehensive personal information.
Step 2: Obtain confirmation as well as the required paperwork.
Please double-check your information to confirm it is correct and full. Then, for our Ethiopia visa service fee, choose a payment method and fill out the secure checkout form.
After we have received full payment for the Visa Service Fee and the Ethiopia Government & Admin Fee, you will be requested to provide further documentation to complete your application form.
Step 3: Send an email requesting your e-Visa.
Please check your email for your confirmed data after completing step 2, and we will tell you when your Ethiopia e-Visa is available. The e-Visa will be processed and granted online before being mailed to you.
Step 4: Have your visa stamped in your passport upon arrival.
Please print the Ethiopia e-Visa that we issued you through email in order to board the airline.
3. Cost of Ethiopia visa for Iceland passport holders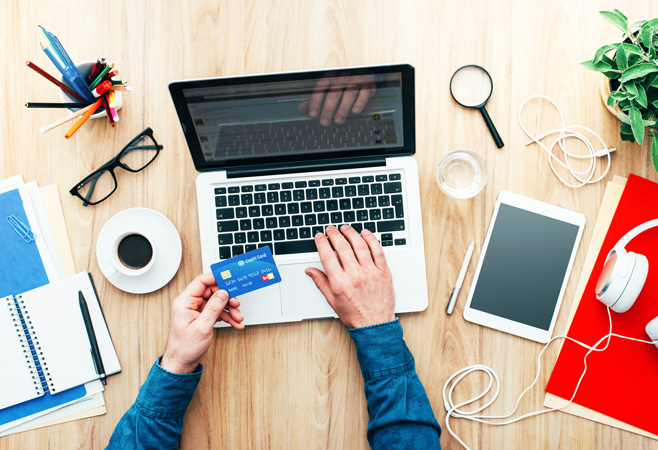 The cost of Ethiopian e-visa for travelers from Iceland
When applying for an Ethiopia visa online, you must pay two type of Ethiopia visa fees: the Ethiopia service cost and the Ethiopia Government fee. The government fee is a mandatory fee that all travelers including Iceland travelers must pay to the Ethiopian government.
For visa service expenditures, we provide three distinct processing levels, each with its own price:
Normal: For people who need an e-Visa in three business days or less.
Urgent: For people who need an e-Visa in less than two days.
Super Urgent: For people who need an e-Visa in less than 24 hours.
Furthermore, we strongly recommend that you get Ethiopia travel insurance. You will be safe against a wide range of hazards, including the Covid pandemic. We also want to emphasize that this is an optional step that you can take based on your circumstances.
4. Ethiopia tourist visa tips
Iceland citizens can also find useful tips from fellow travelers.
How to check visa status?
Checking the status of your application is straightforward. This is accomplished by selecting the "Check status" option and entering your passport number as well as the reference number.
Where do I get a visa for Ethiopia?
If you are traveling by air and your point of entry is the Addis Ababa airport in Ethiopia, you can apply for an e-visa. In rare situations, you may even be granted a visa upon arrival but it will waste a lot of time to wait in long lines at the airport. If you do not fit into one of the two categories indicated above, you must apply directly to the Ethiopian Embassy in Iceland.
How can I extend my Ethiopia visa?
Ethiopian visas may be readily renewed. You must request for an extension at the Department of Immigration and Nationality Affairs' Head Office in Addis Ababa. If you are denied, you must promptly leave the country to avoid criminal prosecution or fines.
How many days before the trip should I apply for an Ethiopia visa?
Because the application process only takes three working days, you can apply up to four days before your trip. However, a 7-day buffer is advised. As a result, you should apply at least one week before your trip.
What is the rejection percentage of an Ethiopian visa?
The likelihood of your application being denied is directly proportional to your ability to follow instructions and comprehend the system. Because the processes and documents necessary may become too onerous for individuals, your application may be refused. As a result, you should use a travel agency to apply.
Thank you for spending time reading this content. Hope this information helps to clarify the Ethiopia visa for Icelandic citizens. Please do not hesitate to contact us if you require Ethiopia visa assistance or have any questions. Our knowledgeable experts will help you become more clear and succinct.
HOW CAN WE HELP?
NEED HELP 24/7
Wordwide phone support
How it works ? 2 min video
APPLY WITH CONFIDENCE
Safety, Fastest, Reliable, Save Time.
Secure Online Payment.
3 Working Days Guarantee.
No Hidden Fees and No Traps.
Money Back Guarantee if Declined.